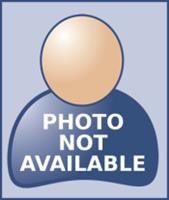 On Tuesday evening, the Bishop Police Department set up a perimeter between Vons, Kmart, and the Vagabond Motel, after a foot pursuit of a wanted subject.
The following day, the subject who fled from the police was found and arrested. Ryan ward, age 29 was detained at 205 Collins Rd, in Bishop on weapons charges.
Ward, who was on parole was charged with felon possession of a firearm, carrying a loaded firearm, possession of an assault weapon, and violation of parole. The following list of charges are all felonies.
Previously, Ryan Ward had been charged with Second Degree Robbery and Second Degree Commercial burglary for robbing the Bank of America in Mammoth Lakes in 2013. Ward was sentenced to three years in prison for the offense.